Moves Entrepreneurs Together With God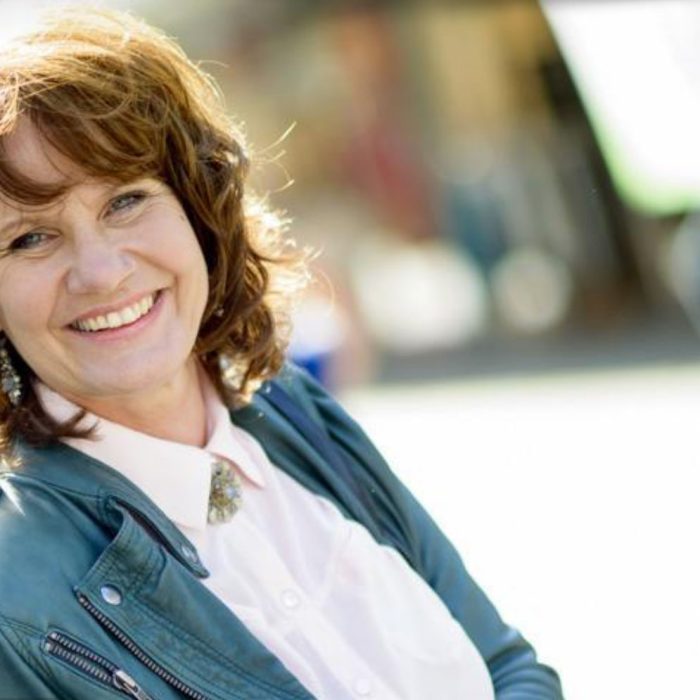 Business as Mission (BAM)
Are you an entrepreneur or a leader in a business? Do you want to give God an active role in your workspace? BAM Moves aims to give keys to men and women who want to be fruitful for Gods Kingdom and excel professionally, because we believe that God wants to partner with us – so that His purposes be realised. 
BAM Moves is connected with a global movement called Business as Mission. A movement of people who want to make the world more beautiful and fairer through business, and who regard their daily work as a means to forward God's Kingdom. BAM Moves makes this tangible and translates ideas from all over the world into hands-on training.
Learn more about BAM Netherlands and our yearly BAM Congress in November >
Click on the logo's to find out more about the international and Dutch movements.
You want more of God in your life, work and business. BAM Moves wants to come alongside through an inspiring podcast, short and to-the-point courses, coaching and retreats.

What will help you?
The podcast will be released June 28th 2023; the links will appear here and in your favourite podcast app. 
Bill Job
"The way my business adventure with the Lord unfolded was engaging, fun and encouraging.
Gea Gort
"You will get surprising insights; keys to tap into His recourses."
Bill Job
"You will learn that the burden is much lighter than you think."