Moves Leaders Together With God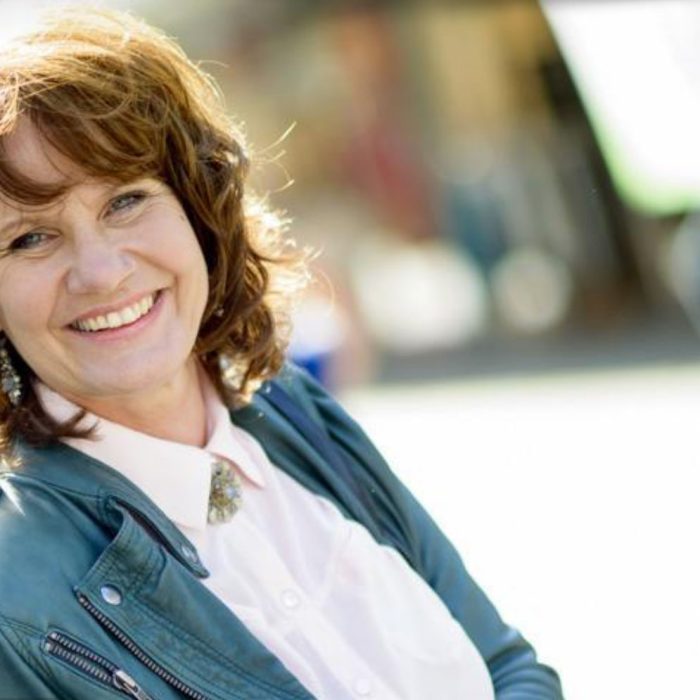 Do you desire to see more of God in your workspace; in your business or organisation? To seamlessly integrate the spiritual and practical? To see a life-giving culture emerge in your work setting?
We share these desires. What's more: we fully believe that this can be realized! And that we are meant to be fruitful for Gods Kingdom, excel professionally and be joy-filled – amidst set-backs and challenges. Since it is our experience that God wants to partner with us – so that His purposes be realised. 
Through this platform we gather powerful examples from around the globe. To provide encouragement, insights and tools. We do so through an inspiring podcast, short and to-the-point courses, coaching and retreats.
We'll update you about new course material, retreat opportunities or noteworthy podcasts.
The people behind BAM Moves
With a Kingdom Advancer-fee of €499 coaching & prayer sessions are included. Contact us for more info.
Bill Job
'The way my business adventure with the Lord unfolded was engaging and encouraging.'
Gea Gort
'You will get surprising insights; keys to tap into His recourses.'
Bill Job
'You will learn that the burden is much lighter than you think.'
Business as Mission (BAM)
BAM Moves is connected with a global movement called Business as Mission. A movement of people who want to make the world more beautiful and fairer through business, and who regard their daily work as a means to forward God's Kingdom. BAM Moves makes this tangible and translates ideas from all over the world into hands-on training.
 Find out more at Business as Mission, BAM Global or BAM Netherlands.